Undercarriage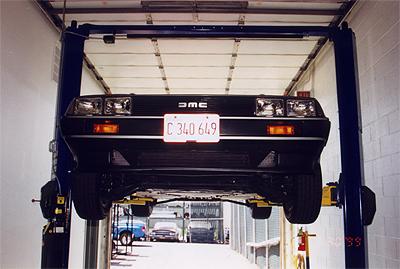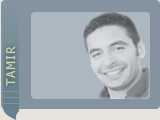 "Here is my Delorean on my mechanics lift, lets get under there and check it out."
People, January 7, 1980
Six-foot-four with movie star good looks, DeLorean is a physical zealot who works out three times a week and is as proud of his 30-inch waist as of his latest marketing coup. Between his three marraiges, he squired the likes of Ursula Andress, Joey Heatherton, Candice Bergen and Nancy Sinatra.
full article
"This view is taken from the front/middle of the car. The engine is at the end of the picture."
Time November 1, 1982
The fact was that many people could not afford such a car, whatever its merits or drawbacks. Originally, De Lorean envisioned his creation as a competitor for his old employer's Chevrolet Corvette. But when the DMC-12 reached dealers' showrooms, it listed for $26,000, almost $11,000 more than De Lorean had projected and about $8,000 more than the Corvette.
full article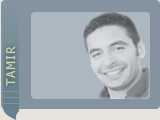 "This is the freshly blasted and painted transmission. Nice and clean, just the way I like it."
Road Test, June 1980
Perhaps the most significant change made by Lotus over the original DMC-12 design has been to replace the "soft-ride" front end with independent coil springs and Lotus's own "Chapman" struts for a more rigid feel.
full article
"I really like the Ziebart coated frame."