Exterior
Road & Track December 1981
The stainless steel body panels that fit over the glass reinforced plastic (GRP) underbody also fall into the gimmick category, perhaps, and some observers see them as an overreaching attempt to be different at the expense of practicality. But then who said all cars have to be practical?
full article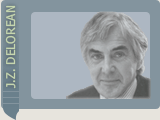 "John Z. DeLorean is 6' 4" tall. Many find the car very spacious, since the automaker himself wanted to be able to drive his own car!"
Real Media Movie Clip Download: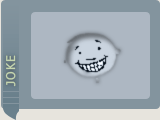 "That car was built by GMC, right? To experience the drive of a DeLorean, download the video clip to take a drive around town in my DeLorean with me!"
Playboy September 1981
The shape is a classic aerodynamic wedge: low and flat in front, rising smoothly past a laid-back windshield, tapering over a louvered back light and terminating in a tall rear deck.
full article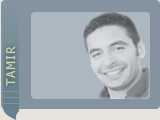 "Notice the blackout headlight covers. I finally decided to take the front license plate off too. I think it adds a sleek badass look to the front of the car!"
Practical Classics April 2000
Up comes the gullwing door, in you slide, pull the heavy, counterbalanced door down by a strap and kerchunk! You're hermetically sealed, with just a tiny, electrically-powered tollbooth window for contact with the outside world.
full article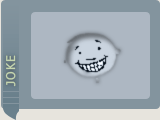 "Did that car cost eighty thousand dollars? "Yeah!! Want to buy it on sale for only sixty thousand?" :-)"
Car and Driver July 1977
The deeply ribbed wheels crowd the fender openings, and the headlights do not shrink away in daylight. Even the body metal makes no attempt to hide behind a layer of paint. You are confronted by the elemental car, naked in form and fabric, and it is quite beautiful.
full article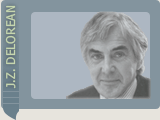 "There were three gold DeLoreans produced, two with saddle interior and one with black."