Tech. Day Fall 1997
These are a few pictures from a technical day we had in which Don Steger flew in from Delorean Motor Center in California to help out.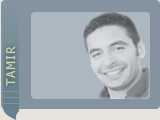 "There is Dave Swingle on the ground, he is the groups technical advisor and moderates the DML Mailing list."
"That is Don Gowler's customized car, looks nice!"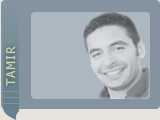 "The places we meet have lifts so we can do mechanical work on our cars."
Midwest Connection
Club President
Club Events